Turkey Work VISA
How to Apply for Residence Permit of Turkey in 2023
How to Apply for Residence Permit in Istanbul?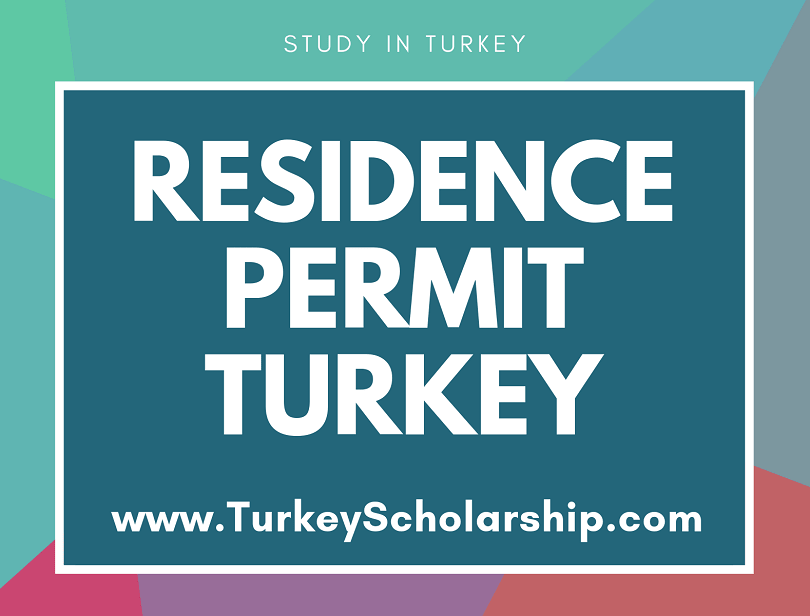 To get a Turkish residence permit in 2023 you need to visit the Directorate General of Migration Management (il Goc idaresi Mudurlugu) in your area.
How to Apply for Residence Permit in Turkey?
A Turkish Residence Permit is required for all international students including undergraduate, graduate, and Ph.D. students. Turkey's residence permit application needs to be submitted within 30 days of entry and remain valid for 3 years for undergraduate students, 2 years for masters students, and 4 years for Ph.D. students.
For the mandatory Turkish Preparation Course students, one year permit is issued that is only extended in case of further studies. In case of a lost residence permit or passport contact authorities immediately to renew your documents within 15 days. Change in institute or address must bring in knowledge of old and new authorities within 2 days of the change.
Application form for Residence Permit
4 Passport size photos
Valid original copy of passport
Copy of photo page, last entry page, and expiry date page of the passport
Acceptance letter, Student Certificate from university, or equivalent document
Student Visa
Paper cost for a residence permit
Original and copy of previous residence permit (if any)
To renew a residence permit, apply to local authorities within 15 days after the expiration of the residence permit. A third person cannot proceed with a foreigner's application according to the rules so, you must apply for a residence permit by yourself.
YU Number for Turkey Scholarship Winners
An eleven-digit number is issued by the General Directorate of Population and Citizenship Affairs to the residence permit holder foreigners for a minimum of 90 days. It is essential for health services, examination registrations, and opening bank accounts. One can find his unique YU number after getting a residence permit from the Foreign ID No Inquiry Section at https://tckimlik.nvi.gov.tr/YabanciKimlikNo/Dogrulama.aspx
Don't forget to register your YU number on TBBS for timely activation of health insurance.
Health Insurance for Turkey Scholarship Winners
International students can be benefited from the state-of-the-art health facilities of Turkey for free if they received general health insurance. General health insurance covers the health expenses of all international scholarship holder students during their sponsored study period.
Bank Account for Turkey Scholarship Winners
Turkiye Scholarship Office opens a bank account in Vakif bank for the deposition of scholarship amount each month. The student must visit the Vakif bank branch after landing in Turkey for the activation of the account. To withdraw your scholarship amount easily from any branch of Vakif bank request a cashier for bankomat (ATM) card after activation of the bank account in your name. Bankomat offer 7/24 services.
Turkey Scholarship Holders Cultural Orientation
A person visiting a new country might feel odd and uncomfortable for some time. Turkish Language Center or Scholarship Office by identifying the issue to arrange a cultural orientation for the introduction of Turkish culture to new students. This help in mixing up easily in a short time.