Turkey Scholarships
NAMA Foundation Turkiye Scholarships 2023 for International Students
NAMA FOUNDATION JOINT TURKIYE SCHOLARSHIPS: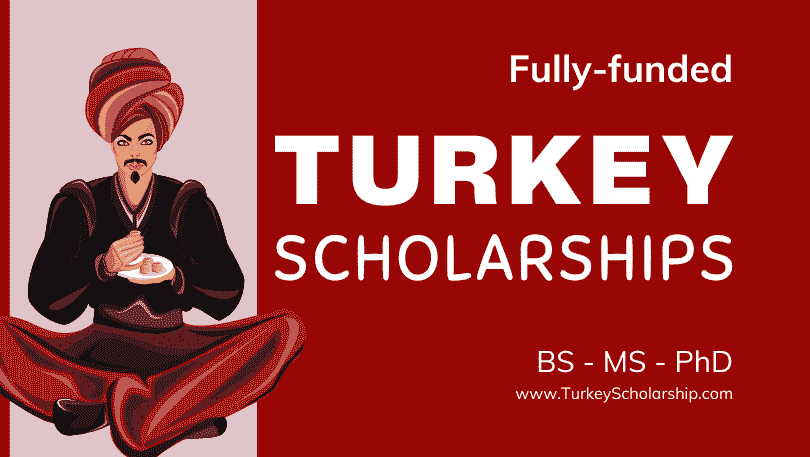 Online applications for the reputable fully-sponsored Nama Foundation Joint Scholarship programs are open for the 2023 session for eligible overseas candidates from different countries. Students from Nama foundation specific countries with good academic records, willing to pursue higher education in Turkey, can apply for these scholarships and enjoy multiple exciting benefits till degree completion.
Want to Know about Nama Foundation Joint Sponsorship Programs?
While studying in Turkiye under a funded scholarship, many of my international friends from Malaysia & Kenya asked me about a suitable sponsorship program available in Turkey to cover most of their educational and academic expenses. So, I told them about Nama Joint scholarships, a joint venture of the Nama Foundation & YTB that allows passionate candidates to study at Turkish Universities for free. However, this noble scholarship aims to produce bright future leaders & strengthen friendly relations among the listed countries.
Who can apply for the Nama Foundation Joint Scholarship Program?
Interested and talented candidates from countries like Yemen, Tanzania, Indonesia, Kenya, Malaysia, & Kyrgyzstan are eligible to apply for these scholarships for Undergraduate and postgraduate studies in different niches.
As far as eligibility requirements are concerned, Bachelor's, Master's, and Ph.D. students with good academic history, excellent performance in co-curricular activities, and interest in research projects have the golden opportunity to apply for such scholarships.
What to Expect from the Nama Foundation Joint Scholarship's Sponsorship Package?
Well, winners of the valuable Joint Scholarships by Nama will be entitled to several benefits, including free accommodation, university & program placement, scholarship rewards, monthly subsidies, a one-year free Turkish language course, full tuition fee discounts, health insurance coverage, flight tickets for a round trip (one time), and many more.
How to apply for the Nama Foundation Joint Scholarships?
The application process for the generous Nama scholarships is online. Interested applicants are requested to visit the official site of Turkiye and choose "yes" in the application section of the Joint Scholarship program. After this, candidates are bound to attach the required documents and submit the application within the due date.
Nama Foundation Scholarship Application Deadline: February 20, 2023
The applications for Nama Joint Scholarships are open from January 10, 2023, to February 20, 2023. Make sure to apply before the closing date to avoid any inconvenience in the application process.